Space in a hotel is at a premium, and rooms that don't generate revenue often get the short end of the stick. Not surprisingly then, designers have tended to outfit fitness centers on the smaller size, or use space in less-trafficked areas, such as the basement.
But with wellness and staying fit top-of-mind for many travelers these days, hotels without a formidable gym are at a disadvantage. New-build or renovation, fitness centers more and more are commanding premium space.
"If you come to market without a fitness center, you have to either work out something with a commercial operation nearby, or find a way to explain to your guests why the room isn't there," said Chris White, Senior Vice President of WTS International, a spa consulting and management firm.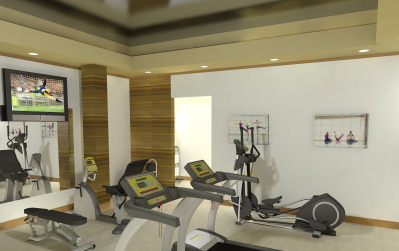 To read the entire article in Hotel Management, please click here.