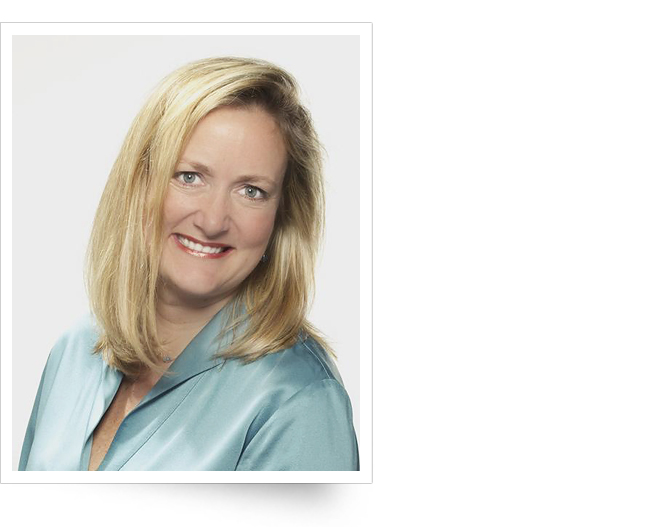 WTS is thrilled to welcome Kim Matheson, our new Senior Vice President. Kim will be based in New York City where she will develop the local market and oversee WTS' expanding international business.
Matheson was president of her own company, Natural Resources, for 15 years, offering spa consultancy services – including design and pre-opening support – for a diverse range of upscale clients. Projects included hotels, resorts, residential and real estate developments.
Kim has worked on a wide range of projects, including, most recently, Four Seasons properties in Moscow and Dubai and Disney Orlando and New York. Other recent five-star projects include Dove Mountain Ritz-Carlton and St. Regis Princeville. Matheson has also worked for Montage, Rosewood Menlo Park, Kiawah Island and Doonbeg, Lapis at Fontainebleau.
Gary Henkin, President of WTS International, said, "We're thrilled to welcome Kim to WTS to support our global growth. Her deep experience and qualifications in spa and leisure facility design and operations will be a tremendous asset to our clients."
"WTS has built market-leading capabilities within the leisure and hospitality markets," said Matheson. "As a consultant, it's exciting for me to leverage the powerful capabilities of WTS to provide the ultimate strategic, creative and design development services, as well as offering the highest levels of excellence in day to day contract management and operations."
To read a full release, please visit Spa Business by clicking here.