WTS International, the global fitness, recreation and spa consulting and management firm, is pleased to announce that Mathew Eberius, Recreation Director for the new master-planned community Starkey Ranch, has recently been sworn in as Vice President of the Florida Recreation & Park Association (US).
The Florida Recreation & Park Association is one of the country's largest in terms of membership of active recreation professionals. In Eberius' position, he will assist the Association in delivering education, advocacy and outreach to the membership and growing partnerships with other state and federal agencies.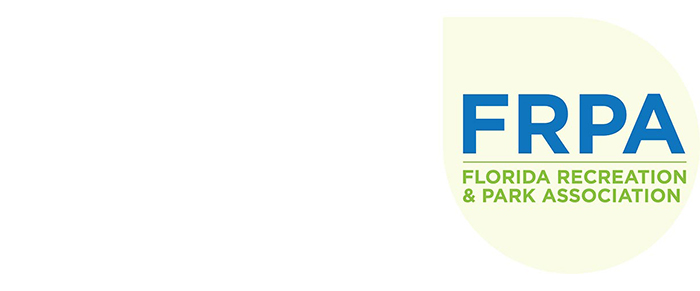 Elected by the membership of the Association, Eberius credits his dedication to the parks and recreation field to his local hometown of Dunedin, FL where he grew up: "I was the 'kid that never left' and worked from a little kid in a recreation program to a supervisor and now I'm overseeing my own department."
Eberius joined WTS International as the Recreation Director for the community of Starkey Ranch, located in Pasco County.
For more information, or to request high resolution images for this piece, please contact Mary Pilch Simpkins at msimpkins@wtsinternational.com.