By: Janice Nichols, Corporate Operations Director, WTS International
One of the most powerful training tools we can use is what I call, playing the "what if" game. What if we gained one additional guest per day? How would that impact revenues this week, this month, this year? What if 50% of our massage guests purchased a $10 retail product? How would that change monthly profit? This conversation is a compelling way to begin educating our staff on upcoming holiday retail initiatives.
Here are some tips to make the holidays your biggest retail numbers of the year:
Make it Rewarding Have a measurable goal in mind: average retail ticket increase, total sales, or retail sales to service ratio and share it with your team by way of a Holiday Incentive Contest. We have a Preferred Retail Vendor Program available to our managed properties, which offer incredible incentives like cash, trips and more.
Get in the Giving Spirit The holidays are a time to think of others and give generously. Put your guests in the spirit by offering a retail discount to donate to your chosen local charity. Displaying a giving tree for example, gives your reception team an easy segue into suggestive selling and slows the guest's exit, making time for impulse buys while imparting a warm, fuzzy feeling at departure!
Rethink the Mix Shoppers are seeking unique gift items to delight their loved ones. Your retail mix should shift toward impulse items such as travel candles, chocolates, lip glosses, nail polishes, hair jewelry and holiday themed body products that make cheerful stocking stuffers. Make current retail items new by repackaging them in themed collections and always be sure to purchase enough product to make a statement and to last you through the season.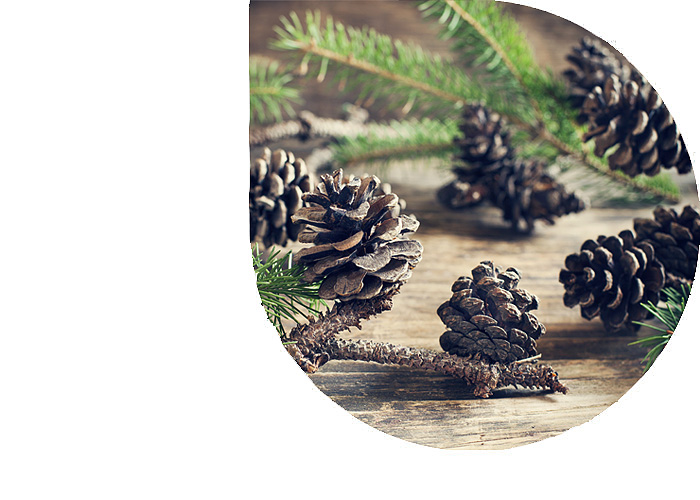 Make it Sparkle "Spruce" up your retail space by including upscale holiday decor like pine cones, greenery and gold or silver accent pieces. Burn spice scented candles, and perhaps play subtle holiday music. Who can resist a beautifully wrapped package? Have pre-wrapped items displayed and ready for purchase. Place gift items near the check-out area and have testers for featured products at the counter.
Girls Night Out Invite your top spending guests and their friends for an evening of wine sipping, complimentary mini-services and of course, exclusive promotions on fabulous gift items.
Implementing any or all of these tips can ensure that your sales team a successful season and your guests a wonderful holiday season!